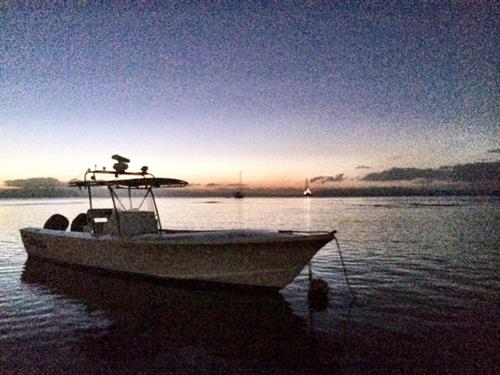 CLUB LACKED LICENSE TO TERMINATE
Olivia C. entered into an agreement with Skaneateles County Club wherein she contributed $5000 to help fund the construction of, and given use and occupancy rights to, a boat slip. The document provided that Olivia was required to pay an annual maintenance fee and was obligated to comply with all rules and regulations. And while the agreement afforded Olivia an option to terminate (subject to the payment of any outstanding fees and charges), it was silent as to the Club's right to end the arrangement.
When the Club later sought to terminate Olivia's rights, claiming that she only held a revocable privilege or "license" to use the slip, Olivia countered that the Club lacked the power to end her occupancy rights "at will." When the Onondaga County Supreme Court found against her, Olivia appealed.
Upon its review of the record, the Appellate Division, Fourth Department, agreed with Olivia's position, and reversed the court below. It noted, that "the terms of the agreement unambiguously state that [Olivia] is required to pay the annual maintenance fee and to comply with [the Club's] rules and policies, thereby establishing through implication that [the Club] may terminate the license only when [Olivia] fails to comply with those specified terms…."
Since the writing was otherwise silent, the AD4 concluded that, "the exclusion of any corresponding express right for [the Club] to terminate the agreement was intentional …. Thus, the very structure of the agreement establishes that the license is not terminable at will by [the Club]."
There was certainly no clubbing Olivia there.
# # #
DECISION