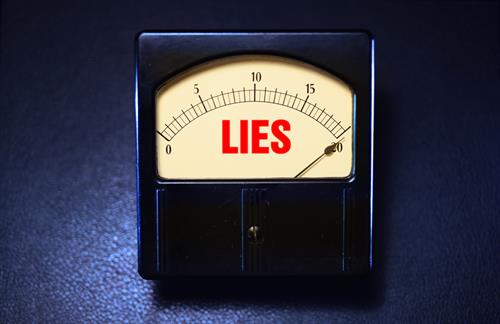 KNOWLEDGE OF BROTHER'S MISCONDUCT WASN'T ENOUGH TO TRIGGER LIABILITY
After a New York County Supreme Court judge denied plaintiff A.G.'s motion to amend her complaint to add an "aiding and abetting claim" against I.R., the defendant's sister, an appeal followed.
On its review of the record, the Appellate Division, First Department, thought the proposed amendment was "palpably insufficient," and had been properly denied.
Apparently, the plaintiff alleged that I.R. was aware of her brother's propensity for "dishonesty" with his girlfriends, and that he would take their money. But the AD1 didn't think that made out an "aiding and abetting" claim, because the plaintiff needed to allege that I.R. had "actual knowledge of the fraud," and that the latter "provided substantial assistance in the commission of the fraud." Any purported "awareness" of his misconduct constituted nothing more than "constructive knowledge," which was not actionable – particularly in the absence of any "duty" to protect the plaintiff or her interests.
They certainly didn't aid or abet that ….
# # #

DECISION