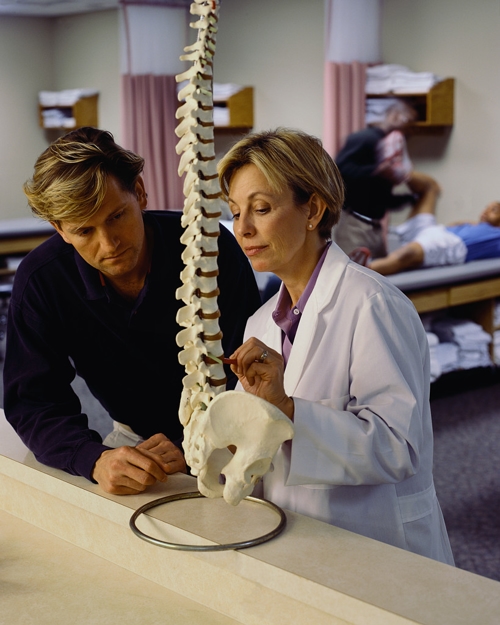 INJURIES TO SPINE AND RIGHT SHOULDER WERE UNRELATED TO ACCIDENT
In response to personal injury litigation which R.M. had filed with the Nassau County Supreme Court, the defendants moved to dismiss the car-accident case, alleging that R.M. was unable to show that she had sustained a "serious injury," as defined by the state's Insurance Law.
After the Supreme Court granted the motion, R.M. appealed to the Appellate Division, Second Department, which noted that she failed to competently rebut the conclusions of defendants' radiologist that the purported injuries to R.M.'s spine and right shoulder were "degenerative" in nature.
Because R.M. failed to raise a triable issue of fact, the AD2 concluded that the dismissal of her case was "properly granted," and left the outcome undisturbed.
Do you think she shouldered that well?
# # #
DECISION