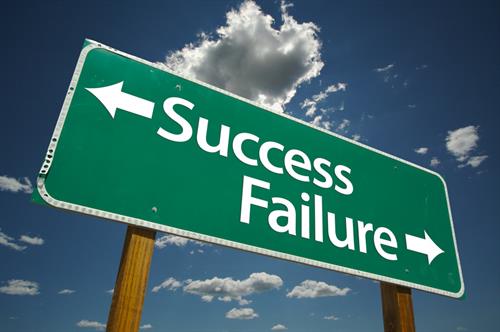 GRANDCHILD'S RIGHTS WEREN'T UNEQUIVOCALLY ESTABLISHED
Upon her grandmother's death, GM claimed that she was entitled to remain in the rent-controlled apartment as a regulated tenant.  After the Kings County Civil Court denied the parties' respective motions -- via summary judgment -- for a pre-trial determination in their favor, an appeal to the Appellate Term, Second Department, ensued.
The problem with this "succession" claim was that, for the two-year period preceding her grandmother's demise, GM failed to live in the apartment contemporaneously and continuously -- with the AT2 attributing those gaps to GM securing medical treatment "at a facility and, following her release from the facility, to continue her recovery."
Because it agreed that there were "issues of fact," which precluded the grant of relief at that stage of the litigation, the AT2 affirmed the lower court's decision which denied the parties' applications.
Now how success-ful was that?
# # #
DECISION