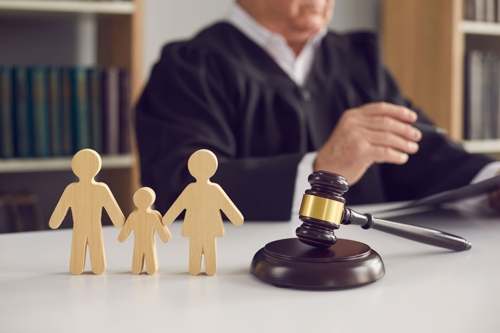 CHILD'S "BEST INTERESTS" WARRANTED BOTH PARENTS' INVOLVEMENT
After the mother made a request to change the parental access provisions of the couple's divorce judgment, and in response to the father's request for sole legal and physical custody, the Dutchess County Family Court ordered, after a hearing and interview of the child, that the parties share joint physical custody and that they were to confer with one another on issues relating to the youngster's "health, education, or welfare, with neither party having final decision-making authority."
Interestingly, the child appealed. And on its review of the case, the Appellate Division, Second Department, thought that Family Court's determination was "supported by a sound and substantial basis in the record" and left the outcome undisturbed.
Apparently, the AD2 noted that the 15-year-old suffered from "significant issues" – including a "possible suicide attempt, hospitalization for mental health issues, vaping, acting out, having physical altercations with the mother, and failing classes in school." And notwithstanding her preference to live with her dad, the AD2 thought it was in the youngster's "best interests" to have the "devoted and equal assistance and participation of both parents."
Think she had issues with that?
# # #
DECISION