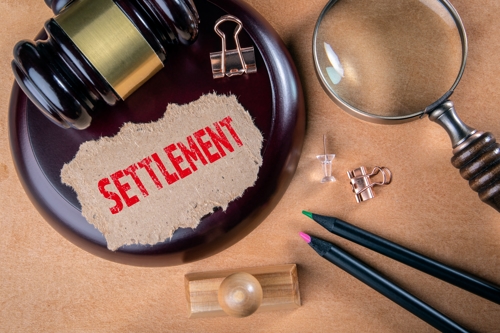 SOUGHT TO VACATE SETTLEMENT FIVE AND ONE-HALF YEARS LATER
After he was involved in an off-duty motor-vehicle accident which paralyzed him from the waist down, DC, a police officer, filed a Notice of Claim in 2013 against the Village of Hempstead alleging he was victim of disability discrimination. About nine months later, DC reached a settlement with the Village, wherein he would remain employed as an officer for three years (until 2016; when his pension vested), and would thereafter be eligible to continue to work for the Village, in a different capacity and at a reduced rate of pay.
In March of 2019 he was directed to resign as an officer as of April 1, 2019, and invited to apply for another position (as per the settlement's terms). But in June 2019, DC filed suit with the Nassau County Supreme Court seeking to vacate the agreement. And when that request was denied, he appealed.
On its review, the Appellate Division, Second Department, noted that DC accepted the benefits of the arrangement, and waited some 5 ½ years before undertaking a challenge. Given the parties' course of conduct that entire time, the AD2 thought that the Village was entitled to dismissal of the litigation given that DC had "ratified the settlement agreement." (It was also of the view that such contracts are "not lightly cast aside," particularly when the party contesting its enforceability was represented by counsel.)
I bet DC didn't find that ratifying ….
# # #
DECISION