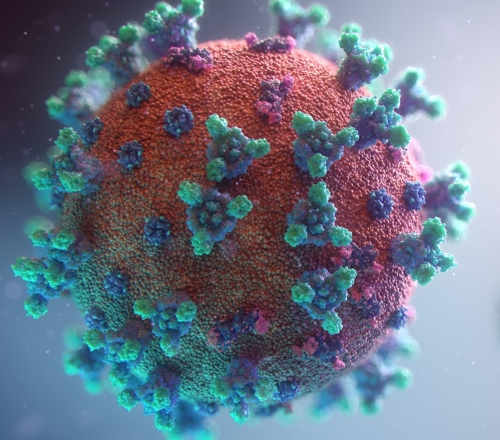 COULDN'T SHOW HUSBAND'S COVID DEATH WAS WORKPLACE RELATED
After her husband died from symptoms associated with COVID-19, M.H. filed a claim for workers' compensation death benefits alleging that her husband contracted the virus due to his employment as a House Manager at a group home.
Upon the State Insurance Fund's denial of the claim, M.H. sought a review, and a Worker's Compensation Law Judge found that his death was "causally-related to his employment." Upon review, the Workers' Compensation Board reversed because there was insufficient evidence that the virus was "prevalent in decedent's work environment prior to the onset of his symptoms."
When the case got the Appellate Division, Third Department, it noted that the contraction of COVID can be a compensable event. But a claimant has the burden of proving that the injury arose "in the course of employment," and must show a specific exposure or the prevalence of the virus at that location.
In this instance, because there were no reported COVID cases in the group home prior to her husband's hospitalization, and since he was the first known infection at that workplace, the AD3 felt that N.H. failed to show that the contraction was employment related and left the denial undisturbed.
Is that sick or what?
# # #