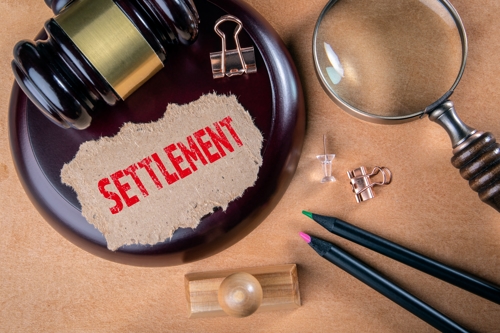 A DEAL'S A DEAL
When PS, and others, sought to vacate a settlement agreement (entered into by their counsel) and to have the dispute restored to the trial calendar, the New York County Supreme Court denied that request.
And on appeal, the Appellate Division, First Department, agreed with that outcome. Apparently, PS and his co-plaintiffs were represented by an attorney who signed the settlement agreement on their behalf. Given that counsel had been on the case for some five years, and made a number of court appearances, that individual was found to have "apparent authority" to enter into the settlement. And since they failed to object to that outcome for some two years, the AD1 thought the plaintiffs had "implicitly ratified the settlement agreement by making no formal objection" for that entire time.
Absent "fraud, collusion or mistake," the AD1 didn't think there was any basis to vacate the settlement, "simply because it was not as favorable" as the plaintiffs there would have liked.
And that settles that.
# # #
DECISION