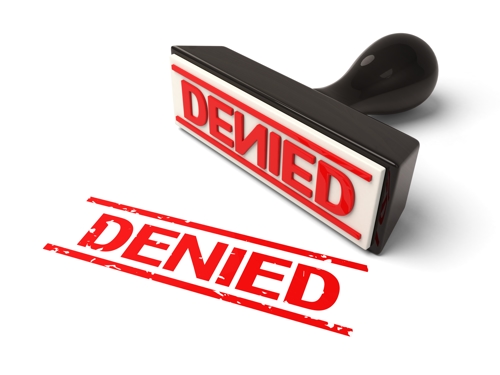 THERE IS NO PLACE FOR FORMAL MOTION PRACTICE IN THAT FORUM
Believing that his adversary failed to state a viable claim (or cause of action) in a lawsuit filed against him, defendant SS moved to dismiss the litigation. But there was a slight problem: it was a small claims case.
When the New York County Civil Court denied SS's application, an appeal followed. And the Appellate Term, First Department, noted that such motions should "rarely, if ever, be entertained in Small Claims Court."
Given that many litigants are unrepresented in that forum, and in light of its "informality" and "convenience," the AT1 didn't think it was a place for formal motion practice. It felt "substantial justice" would be accomplished by allowing the matter to proceed to trial and having a hearing on the merits (and that is when SS's "substantive arguments for dismissal" may be raised).
As a result, the Civil Court's denial of the defendant's dismissal motion was affirmed.
Think they were a bit too dismissive (of dismissals) there?
# # #
DECISION