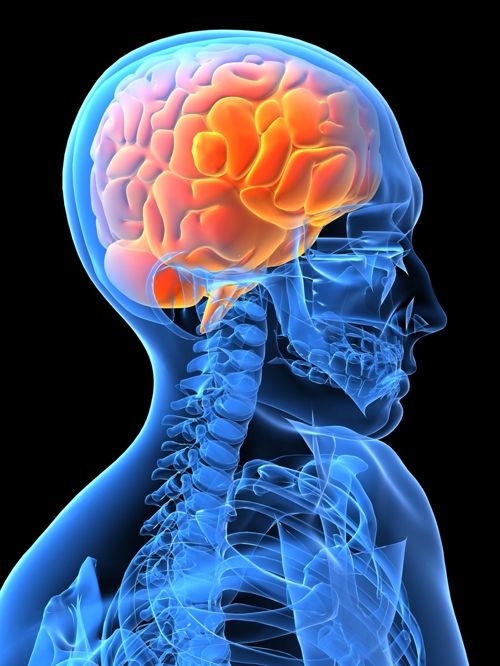 REFUSAL TO COMPLY WITH COURT'S DIRECTIVES REQUIRED CUSTODY PETITION'S DISMISSAL
When the father refused to comply with the Family Court's directives, the judge dismissed his custody petition, without prejudice.
On appeal, the Appellate Division, Second Department, noted that the dad had been instructed to undergo psychiatric counseling, but failed to cooperate. It was of the view that the Family Court had "providently exercised its discretion" when it dismissed his custody petition as a result, as the AD2 felt that a "best interest hearing" could not be conducted, in the absence of the father's compliance with the court's mandates.
Will this guy take custody of his mental health?
# # #
DECISION