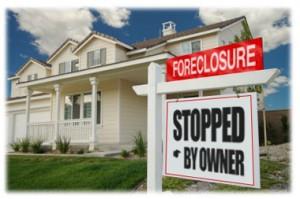 AFFIDAVIT WASN'T ENOUGH TO WARRANT RELIEF IN FANNIE MAE'S FAVOR
After the Queens County Supreme Court granted Fannie Mae a judgment of foreclosure against the defendants, the latter appealed.
And on its review of the record, the Appellate Division, Second Department, didn't take too kindly to the fact that the agency's motion wasn't supported by appropriate documents. The appellate court noted, in part, that an application for the issuance of a foreclosure judgment must be accompanied by "the mortgage, the unpaid note, and evidence of the default."

While a Fannie Mae employee supplied an affidavit, because that document was found to speak in "conclusions," and since the application was bereft of any "business records," the AD2 noted that the employee's sworn statements thus "constituted inadmissible hearsay, lacking in probative value," which mandated that the underlying foreclosure determination be reversed.
Now what conclusions do your draw from that?
# # #