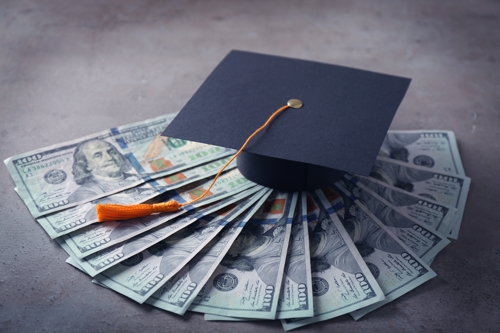 DAD ORDERED TO PAY 100% OF KID'S PRIVATE SCHOOL COSTS
Pursuant to the parties' judgment of divorce, K.A. was obligated to pay child support in the amount of $1500 per month. When he later asked to direct a portion of the support payments to his kid's private school, the Kings County Supreme Court not only denied that request but directed that he pay 100% of the tuition.
On appeal, the Appellate Division, Second Department, noted that while a court may direct a party to contribute to a child's educational expenses, it must first weigh not only the circumstances of the case and of the parties, but "the best interests of the [child], and the requirements of justice."
Since K.A. wanted the youngster enrolled in the private school, and noted in an email that he would be willing to "cover the entire cost," the AD2 thought the Supreme Court had "providently exercised its discretion" in this instance, particularly since the dad hadn't shown any hardship – i.e., that he was unable to support himself and pay for his kid's schooling.
Did someone lack in-tuition here?

# # #
DECISION