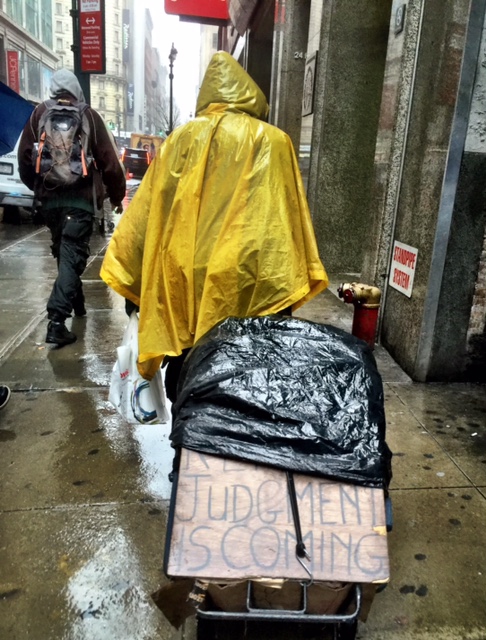 RESTRAINING NOTICES AND INCOME EXECUTIONS VACATED
Within the context of a nonpayment case, the parties' settlement back in 2010 provided, in part, "`Execution of the warrant is stayed until 8/2/2010 for [tenant] to either pay $4,725.00 or vacate the subject premises' (emphasis added)."
Over a decade later, around November of 2020, when the tenant received retraining notices and income executions, she moved by Order to Show Cause to vacate them (along with the underlying judgment) claiming that she had moved out of the unit pursuant to the terms of the parties' agreement (and thus was not liable for the sums in question).
After the Kings County Civil Court granted tenant's application, the landlord appealed. And on its review, the Appellate Term, Second Department, noted that since the landlord didn't not address the 2010 stipulation, nor refuted the tenant's contention that her compliance with that agreement entitled her to have any judgment rescinded, the outcome was left undisturbed.
Did they vacate that appeal, too?
# # #
DECISION