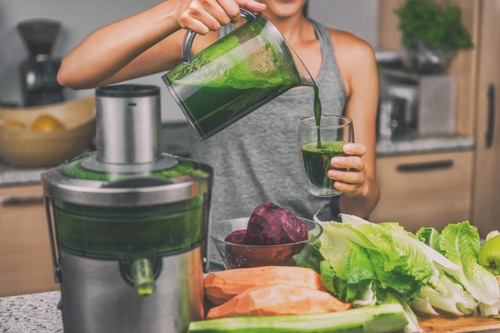 THEY MUST BE STEWING IN THEIR OWN JUICES
Back in February of this year, the U.S. Equal Employment Opportunity Commission (EEOC) announced that it had reached a $715,000 settlement with Joe & The Juice – a nationwide chain which offers juice, coffee and sandwiches.
Apparently, since 2017, the company failed to "recruit, hire and promote females in their restaurants," and that, according to the EEOC, was a violation of Title VII of the Civil Rights Act of 1964.
Without conceding guilt, or admitting liability, the company agreed to pay the funds to resolve the claims of female applicants who were denied in-store positions and also agreed to revise its hiring and promotion practices.
In a written statement released by the agency, Christine Park-Gonzalez, acting director of the EEOC's Los Angeles District, noted, "It is imperative that individuals have equal access to employment and promotion, regardless of sex. It is encouraging to see Joe & The Juice take affirmative steps to increasing female representation in in-store positions."
Now how juicy was that?

# # #