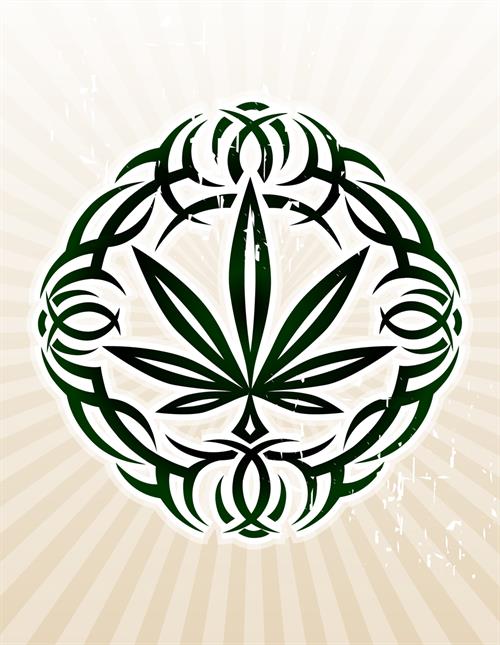 TOKE THIS!
After a Monroe County Family Court judge found that a mom had neglected her children due to her persistent marijuana usage, she appealed to the Appellate Division, Fourth Department.
Apparently, a finding of neglect requires "'proof of actual (or imminent danger of) physical, emotional or mental impairment to the child . . . Second, any impairment, actual or imminent, must be a consequence of the parent's failure to exercise a minimum degree of parental care . . . This is an objective test that asks whether a reasonable and prudent parent [would] have so acted, or failed to act, under the circumstances.'"
Because it felt the underlying record hadn't established that the kids' "condition was impaired or at imminent risk of impairment as a result of the mother's use of marihuana," the case was sent back for a hearing on that issue.
Now how's that for some mad toking?
# # #
DECISION