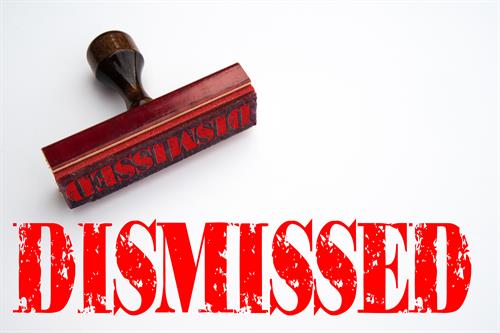 COULD NOT FILE A SECOND CLAIM AGAINST ALLEGED SEXUAL ABUSER
After F.G. filed a case against M.O., in Erie County Supreme Court, alleging childhood sexual abuse, M.O. filed a motion to dismiss the litigation claiming that F.G. had signed a general release in a disparate matter which excused him from liability for these claims. After the Supreme Court agreed, and granted dismissal, an appeal ensued.
And on its review of the case, the Appellate Division, Fourth Department, noted that F.G.'s release was signed within the context of a federal court action wherein she had raised the identical abuse allegations.
Since this kind of document is viewed as a "a jural act of high significance without which the settlement of disputes would be rendered all but impossible," the AD4 thought that F.G. could neither ignore its import, nor set it aside, unless she could demonstrate the existence of "duress, illegality, fraud, or mutual mistake." And since none of those elements were present here, the AD4 allowed the dismissal to stand.
(While F.G. did assert a "duress" claim, the AD4 described it as "conclusory," and thought it was insufficient to satisfy the governing burden.)
What a release that must have been.
# # #
DECISION