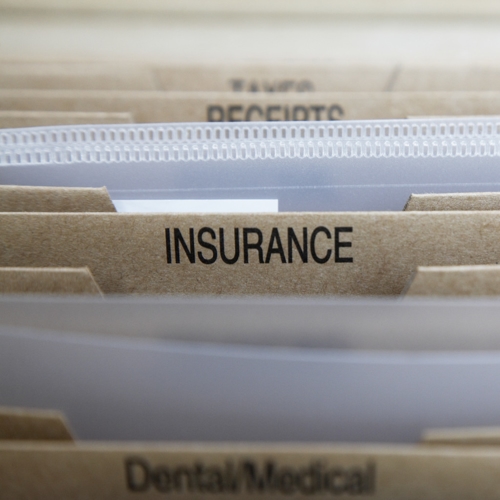 LIABILITY INSURANCE DIDN'T COVER "PARTNER" OR "FIANCE"
While there was an insurance policy that covered the home owned by DDZ and CWG, only DDZ was the named insured.
After JYL was injured working at the property, a personal injury lawsuit was filed against the owners. But since CWG was her "domestic partner or fiancé," and not a "relative" or "spouse," (as defined and limited by the policy), both the New York County Supreme Court and the Appellate Division, First Department, were of the view the insurer had no duty to indemnify or defend him.
Did that leave the poor guy defenseless?
# # #