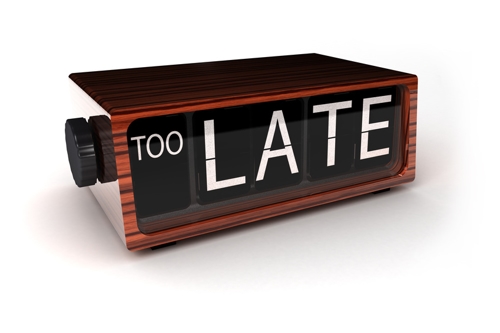 LOST APPEAL FOR MISSING APPLICABLE WINDOW-PERIOD
By decision dated May 20, 2021, an Administrative Law Judge found that S.C. didn't quality for unemployment benefits. By letter dated June 16, 2021, S.C. appealed, and the Unemployment Insurance Appeal Board notified S.C. that his appeal was untimely (and ultimately found against him for not showing a reason for the delay).
On appeal, the Appellate Division, Third Department, noted that a party only has twenty (20) days to appeal an unemployment benefits decision (and that is from the date of mailing or its personal delivery). Since this timeframe is "strictly construed," the AD3 left the underlying outcome undisturbed.
S.C. clearly needed to employ a better strategy ….

# # #
DECISION