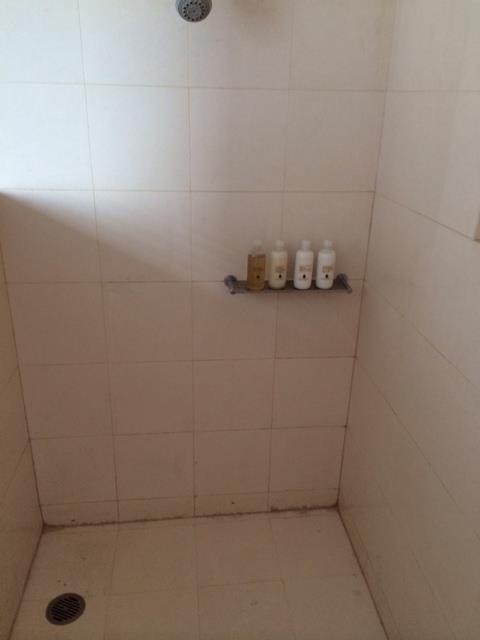 LIKED "GAWKING" AT THE FACILITY'S FEMALE CONSOLE OFFICERS
After the Superintendent of Shawangunk Correctional Facility found W.S. guilty of violating certain prison rules, W.S. filed an administrative proceeding, pursuant to CPLR Article 78, challenging the determination.
And upon the matter being transferred by the Ulster County Supreme Court to the Appellate Division, Third Department, the latter noted in its decision that W.S. had been previously "counseled" about "gawking" at the female console officers while in the shower and, on the day in question, was reportedly trying to make eye contact with an officer as his "upper torso was moving up and down in a manner consistent with masturbating."
Given that the facility's findings of "lewd conduct," and "disobeying a direct order," were supported by "substantial evidence," and in the absence of any irregularity which warranted relief in W.S.'s favor, the AD3 confirmed the determination and dismissed the proceeding.
Was there no consoling him?
# # #