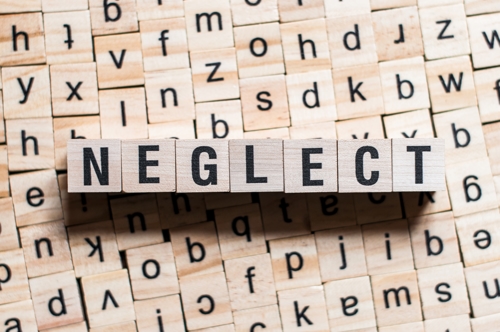 KIDS' EXPOSURE TO ABUSIVE ACTS SUBJECTED THEM TO IMPAIRMENT
After the Bronx County Supreme Court found that he had neglected his kids, the dad appealed.
On its review of the matter, the Appellate Division, First Department, noted that the "preponderance of the evidence" in the record supported the underlying determination. Apparently, because the youngsters were said to have been exposed to repeated acts of domestic violence committed by the father, the AD1 thought their "emotional and mention conditions were impaired or in imminent danger of being impaired."
It further concluded that impairment could be "inferred" because the children were present when the violence occurred (or in close proximity thereof), and were impacted by the conduct, "as demonstrated by their crying during one of the incidents."
Deferring to the court's credibility assessments, the AD1 affirmed the outcome.
Was this dad living impaired?
# # #