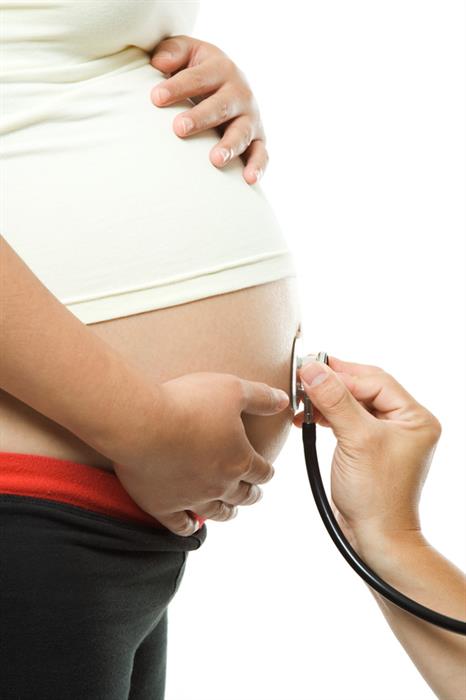 RETRACTED ACCOMMODATION WITHOUT WARNING OR EXPLANATION
In a press release dated April 28, 2023, the U.S. Equal Employment Opportunity Commission (EEOC) announced that a civil case had been filed against Dillard's, Inc. – an Arkansas-based chain with some 282 department stores in 29 states.
Apparently, the company is alleged to have engaged in pregnancy discrimination, when a long-standing employee had her pregnancy-related accommodation rescinded by a new store manager "without warning or explanation," and was transferred to a different department where she struggled to maintain her sales numbers.
While she complained about race and pregnancy discrimination, the company failed to address those charges and, of course, she was eventually furloughed and fired; replaced by a "lower-performing employee."
Alleging that such conduct violated Title VII of the Civil Rights Act of 1964, the EEOC filed suit (Civil Action No. 1:23-CV-01943 MLB RDC) in the United States District Court for the Northern District of Georgia, Atlanta Division, seeking back pay, compensatory and punitive damages, together with injunctive relief preventing future discriminatory conduct.
In a statement released by the agency, Marcus G. Keegan, regional attorney for the EEOC's Atlanta District Office, observed, "A campaign of retaliation by individuals in positions of power and based on the exercise of federally-protected rights is troublesome. The behavior displayed by Dillard's is unlawful, unacceptable, and intentional …. The Commission will seek every possible remedy to make sure it doesn't happen again."
Despicable deed, Dillard's!
# # #
SOURCE