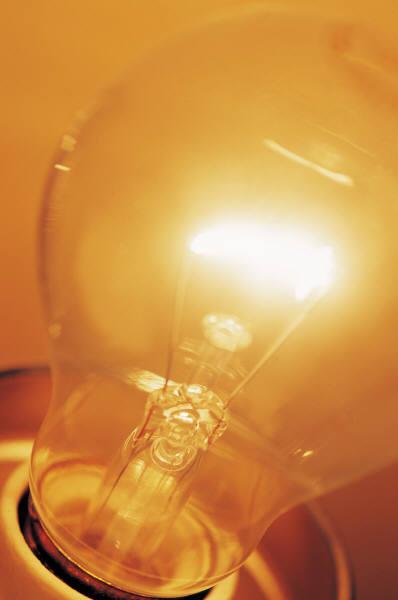 LOST $83K MONEY JUDGMENT DUE TO "ISSUES OF FACT"
After the New York State Thruway Authority (NYSTA) hired the plaintiff to do some construction work, that company then hired the defendant to address the project's electrical needs. Alas, upon its inspection, NYSTA reportedly found the work to be "deficient," and the defendant refused to correct the problems. That inaction forced the plaintiff to hire another subcontractor to address the issues that had been flagged.
When a lawsuit was later filed, the plaintiff sought, and was granted, pre-trial relief (via a motion for summary judgment) on the issue of liability (for contract breach), and was also awarded $83,032.92 in damages by the Dutchess County Supreme Court.
While the Appellate Division, Second Department, thought the motion court had "properly granted" summary judgment on the issue of liability (since it was not competently rebutted that the defendant breached NYSTA's specifications), it thought there were "issues of fact" relating to the amount of the plaintiff's damages. Specifically, the AD2 noted that the movant was required to show that the correction costs were based on a "fair and reasonable market price." Absent such a demonstration, the appellate court felt that the monetary relief had issued in error and reversed that part of the underlying determination.
Think there was a lapse in judgment there?
# # #
DECISION