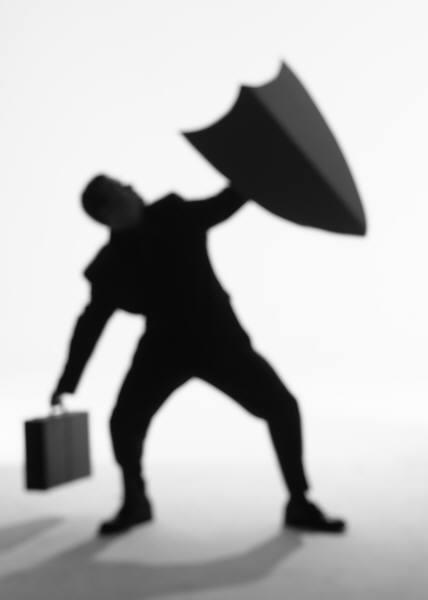 COULDN'T SHOW ENTITLEMENT TO STATUTORY SHIELD
After NT sued V.U. (the driver), and, S.U. and JP Morgan Chase Bank (the vehicle owners), the bank sought to dismiss the case brought against it on the grounds that a federal law -- known as the "Graves Amendment" -- shielded it from vicarious liability. After the Richmond County Supreme Court granted that request, N.T. appealed.
The statutory exemption typically applies if the owner of a "leased or rented motor vehicle" is "engaged in the trade or business of renting or leasing motor vehicles," and has committed "no negligence or criminal wrongdoing." But, in this instance, the Appellate Division, Second Department, thought that the documents Chase submitted in support of its motion were deficient.
While it purportedly submitted a lease between NT and Route One Mazda, not only was that copy "illegible," but no assignment from Mazda to Chase was supplied. Because Chase could not "conclusively establish that it leased the subject vehicle to [S.U.] and that it was shielded by the Graves Amendment," the AD2 reversed the underlying dismissal determination.
Think someone needs a new lease here?
# # #
DECISION