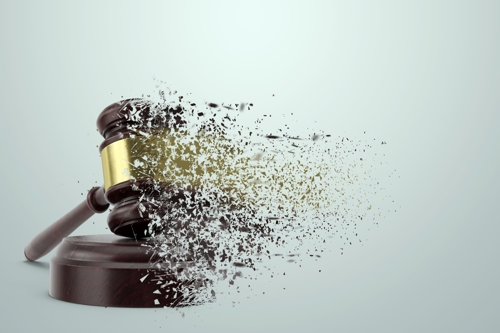 FAMILY COURT ERRED BY NOT HOLDING A "FULL AND PLENARY HEARING"
After the Kings County Family Court awarded custody of the parties' child to the mother, the dad appealed.
On its review, the Appellate Division, Second Department, agreed that a reversible error had been committed. It noted that custody determinations may only be made "only after a full and plenary hearing and inquiry." Only once that process is concluded, is a judge permitted to weigh the evidence presented, and assess what is in the child's "best interest."
In this case, however, since the court impermissibly bypassed a formal hearing process, and precipitously granted relief in the mother's favor, the AD2 concluded that the matter needed to be "remitted" -- sent back -- for a new determination.
There was no mothering there ....
# # #
DECISION