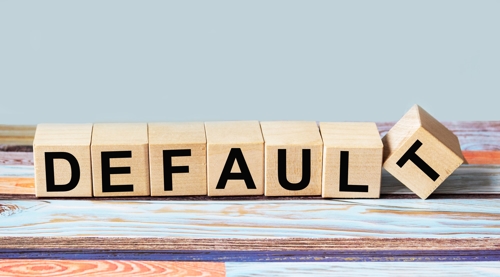 SINCE LIABILITY WAS JOINT & SEVERAL, PLAINTIFF DIDN'T NEED TO SERVE ALL DEFENDANTS
After purchasing a used car, V.O. sued three defendants for contract breach and obtained a default judgment against them in the Superior Court of New Jersey for $26,548.32. A case was later filed in the Rockland County Supreme Court to enforce the default judgment, (by motion for summary judgment in lieu of a complaint), which was only served upon one of the defendants – V.W. -- and that individual failed to oppose the application.
Because the plaintiff failed to serve all three defendants, the Rockland County judge denied the motion. But on appeal, the Appellate Division, Second Department, thought the dismissal was entered in error. Since the defendants' liability was joint and several, and a New York State law [CPLR 1501] permits a judgment creditor to proceed against a party served, the underlying determination was reversed and summary judgment as against V.W was granted in the plaintiff's favor.
Did things get out of joint there?

# # #
DECISION