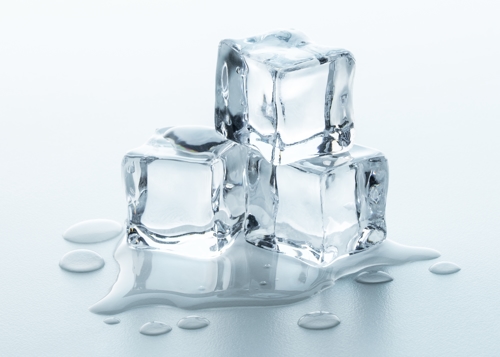 WERE THEY KICKING AT AN OPEN DOOR?
Z.M. filed a personal-injury lawsuit in the New York County Supreme Court after she was injured while inspecting an ice machine.
When the defendants later sought pre-trial dismissal in their favor (via a motion for "summary judgment"), the judge denied that request due to the existence of "issues of fact" which necessitated a formal hearing or trial. And on appeal, the Appellate Division, First Department, agreed with that assessment.
Given that the defendants claimed that the panel to the ice machine fell while Z.M. was unscrewing it, while Z.M alleged that the panel was already "unsecured" and fell on her when she went to open it, the AD2 concurred that the conflicting recitation of what transpired "raised issues of fact and credibility," including about whether the defendants "created the condition or had notice of it."
Clearly, they weren't about to put this case on ice.
# # #
DECISION