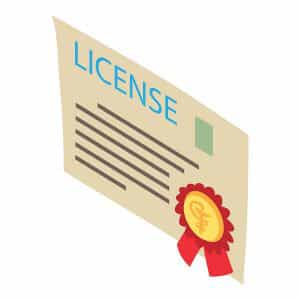 POOR WEAPON HANDLING IS SUFFICIENT TO WARRANT A LICENSE'S REVOCATION
After his firearm license was revoked. A.B. filed a special proceeding [pursuant to CPLR Article 78] seeking to have the determination annulled.
On its review of the dispute, the Appellate Division, Fourth Department, didn't find the determination "arbitrary or capricious," and reiterated that a licensing officer has "considerable discretion" when it comes to determining whether to revoke such permit.
Apparently, the evidence in the record evinced that A.B. would leave his weapon in an unsecured area of his girlfriend's home, despite the fact that she had repeatedly gotten hold of the firearm and threatened to harm him or herself with it. Such poor oversight of a weapon's handling has, in and of itself, been found sufficient to warrant a forfeiture. And if that weren't enough, he was reportedly in a number of altercations with his girlfriend and is said to have "attacked her and caused her to fear for her safety."
Given that backdrop, the AD4 could find no error (constitutional or otherwise) and confirmed the revocation.
Seems like he was under the gun there.
# # #
DECISION