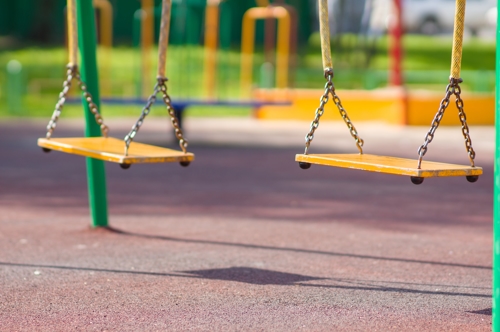 "MALTREATMENT" WAS SUPPORTED BY SUBSTANTIAL EVIDENCE
KP, a day-care worker at a center up in Poughkeepsie, was alleged to have left a 22-month-old-child unsupervised on a playground. After an investigation, the Dutchess County Department of Community and Family Services issued a report which concluded that "maltreatment" was "indicated." In response, KP filed administrative appeal to get that determination modified (from "indicated" to "unfounded") and sealed. When that appeal was unsuccessful, KP filed a special judicial proceeding [pursuant to CPLR Article 78] which was transferred by the Supreme Court to the Appellate Division, Second Department.
On its review, the AD2 noted that the governing standard of review in such cases was whether the agency's report was supported by "a preponderance of the evidence." And if substantial evidence was found to exist, the court was not permitted to substitute its judgment for that of the agency's, even if it would have arrived at a different result.
Since the record reinforced that "the child's physical, mental, or emotional condition was impaired or in imminent danger of being impaired as result of being left alone, outside on a playground unsupervised and that the petitioner was one of the individuals responsible for the child at the time of the incident is supported by substantial evidence in the record," KP's challenge was denied and the underlying determination was confirmed.
That certainly wasn't child's play ….
# # #
DECISION
P. v New York State Cent. Register of Child Abuse & Maltreatment