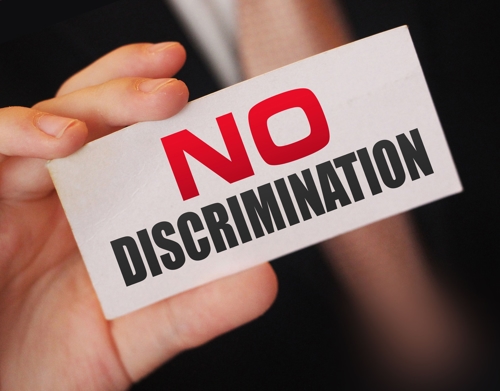 FEDERAL COURT'S "WITHOUT PREJUDICE" DISMISSAL HAD NO IMPACT
After her employment discrimination case was dismissed, without prejudice, by the Eastern District of New York, (a local federal court), G.S. filed a lawsuit against her former employer with the Kings County Supreme Court, (a local state court), alleging, "religious discrimination in violation of the New York City Human Rights Law … unlawful retaliation … and … fraudulent inducement."
When the defendants moved to dismiss that state court action, they claimed that the federal court's dismissal of the claims had "preclusive" effect, which barred the bringing of G.S.'s state court claims (predicated on such theories as  "res judicata" and "collateral estoppel"). But the King County Supreme Court rebuffed those arguments, and an appeal ensued.
The Appellate Division, Second Department, noted that while a federal-court dismissal for a failure to a state a cause of action would normally have precluded state law claims, in this instance, the Eastern District was quite clear that its determination was "without prejudice" – meaning G.S. could bring a state court action. And, further, since her various causes of action weren't "duplicative," and had been pleaded with sufficient particularity, the AD2 didn't think they were subject to dismissal on that basis, either.
Seems like they were all quite discriminating there.
# # #