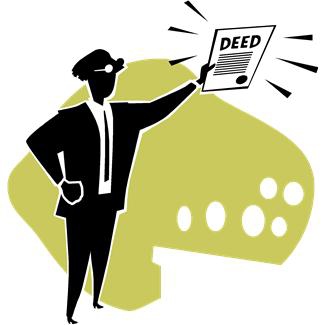 WIFE KEEPS MARITAL HOME
R.C. and four siblings filed suit claiming that they shared ownership of property which had been the marital home of their deceased father and stepmother. Apparently, prior to his death, dad had supposedly expressed that desire, and there was a will that purportedly memorialized that arrangement, but step-mom allegedly destroyed that document.
After the Nassau County Supreme Court dismissed the case, an appeal followed. And because property shared by a husband and wife is typically considered a "tenancy by entirety," which "'confers on the surviving spouse a right to absolute ownership of the property upon the other spouse's death,'" the Appellate Division, Second Department, affirmed the dismissal.
Since the validity of the underlying deed wasn't challenged, the AD2 concluded, "Thus, the defendant established that, upon the decedent's death, ownership of the entirety of the subject property automatically passed to her by operation of law, irrespective of whether the decedent had desired for the plaintiffs to have an ownership interest or had prepared a will to that effect."
So, you see ... when there's a will, there's not always a way ….
# # #