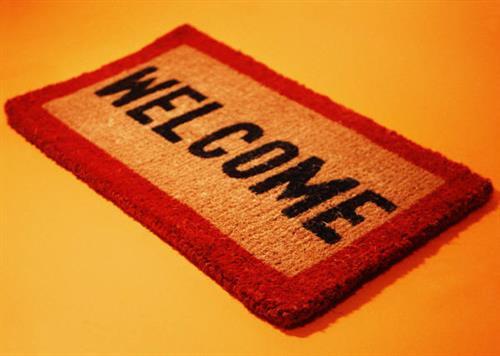 MAT WAS "OPEN AND OBVIOUS" AND WASN'T "INHERENTLY DANGEROUS:
After A.V. fell on a mat that was situated on the defendant's stoop, a lawsuit was filed seeking damages for her personal injury. And when the homeowner made a motion for summary judgment (seeking pre-trial relief in his favor), the Nassau County Supreme Court granted that dismissal request.
Since the mat wasn't a "dangerous or defective condition," and the homeowner was able to show that it maintained the property in "reasonably safe condition," and because A.V. wasn't able to competently rebut those contentions, the Appellate Division, Second Department, affirmed the underlying dismissal.
No sweeping that under the mat.
# # #
DECISION