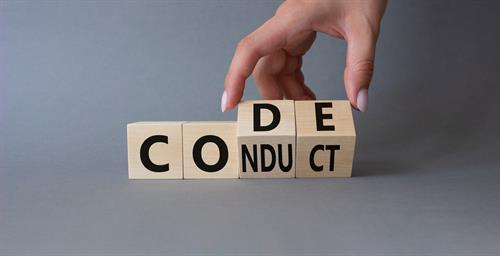 ACTIVE, NOT PASSIVE, CONSENT IS REQUIRED
After John Doe was suspended for two years for violating SUNY Brockport's code of student conduct, which governed sexual activity between students, he filed a special proceeding, (pursuant to CPLR Article 78), with the Monroe County Supreme Court, to get that determination and penalty annulled.
When the matter was transferred to the Appellate Division, Fourth Department, it noted that considerable deference is accorded to the "administrative decision-maker," and that a court has "no right to review the facts … beyond seeing to it that there is substantial evidence." (And when such an evidentiary standard is met, the "determination must be sustained," even if there is evidence which might "support other varying conclusions.")
In this instance, the AD4 noted that the rules provided that "active, not passive" consent was required for sexual activity, which meant that there needed to be "clear permission regarding [a person's] willingness" to engage. Silence, or the failure to resist, did not equate to such consent, particularly if the victim is intoxicated or otherwise under the influence -- with the accused's degree of intoxication not a defense to the alleged misconduct.
Upon examining the record, since the outcome was supported by "substantial evidence," the AD4 confirmed the underlying determination (and dismissed Doe's challenge of the findings and to the suspension). Given the governing facts and circumstances, it also didn't find the penalty "disproportionate" or "shocking" to its "sense of fairness."
We think it's fair to end this analysis right there.
# # #
DECISION