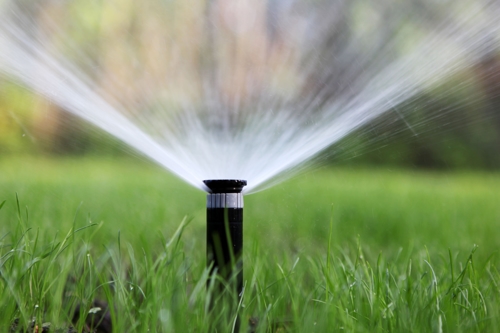 TRY SPRINKLING THIS
Allstate Irrigation apparently did some $5000 in sprinkler-installation work at property owned by John Jennings. And after that bill went unpaid, Allstate filed a small claims case in White Plains City Court (Westchester County) seeking recompense.
After the court found in favor of the owner, Allstate appealed to the Appellate Term, Second Department, which affirmed the outcome.
Since Allstate was only a subcontractor, and lacked a direct contractual relationship with the owner for the services performed, the AT2 noted:
"'[A] subcontractor is in privity with the general contractor on a construction project and is not in privity with the owner, even if the owner benefited from the subcontractor's work' …. Here, liability for breach of contract will not lie since plaintiff is not in privity with defendant …."
And without that direct contractual relationship, the case was deemed to have been properly dismissed.
Allstate had to have found that irrigating ….
# # #