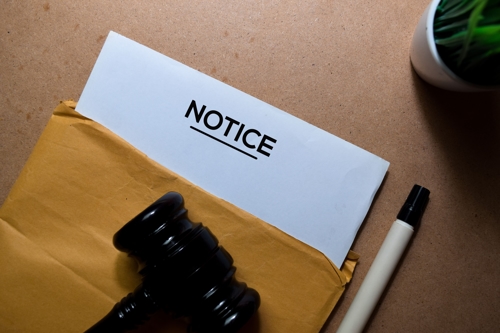 TOWN LAW DIDN'T PERMIT A LATE FILING
After a construction company wasn't paid for highway repair work it performed for the Town of Pendleton, a lawsuit was filed alleging "breach of contract, unjust enrichment and quantum meruit." But when the Town moved to dismiss the case, claiming that the company had failed to file a timely notice of claim as required by Town Law § 65(3), the Niagara County Supreme Court denied that request and allowed the company to file a late notice of claim.
On appeal, the Appellate Division, Fourth Department, thought that the court below did not have the authority to excuse the contractor's noncompliance with the governing procedure, as the pertinent Town Law section strictly required that such notices be filed "within six months after the cause of action shall have accrued." And unlike other comparable laws, this statute did not permit a late filing.
Given that the time to file such a notice had long since passed, the AD4 reversed the underlying order and dismissed the case.
Guess they couldn't build a case here.

# # #
DECISION