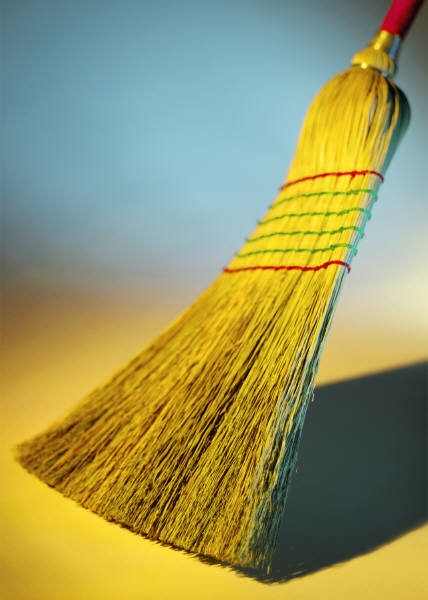 KID WAS ATTACKED WITH ELECTRICAL CORD AND BROOMSTICK HANDLE
After the Steuben County Family Court determined that R.H. had "neglected" her children, she appealed.
On its review, the Appellate Division, Fourth Department, concluded that a "preponderance of the evidence" showed that the older child was repeatedly hit with an electrical cord and broomstick handle on "multiple occasions." And while a parent is permitted to use "reasonable force" to discipline a youngster, "excessive corporal punishment" constitutes "neglect."
Given the photographic evidence and witnesses' observations of the older child's injuries, the mother was found to be suffering from a "impaired level of parental judgment," which also posed a substantial risk of harm for the younger child.
Ultimately, because there was a "sound and substantial basis in the record for Family Court's finding that the older child was neglected and the younger child was derivatively neglected," the AD4 affirmed the underlying determination.
That was far from a clean sweep ….

# # #
DECISION