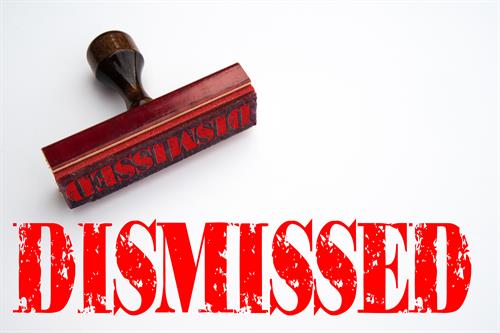 BECAUSE HE DIDN'T OWN THE CAR
After a personal injury case was filed against him in the Bronx County Supreme Court, defendant FJ alleged that he was not the owner of the offending vehicle; that the other named defendants were. Yet, when FJ made a motion to dismiss the claims brought against him, the judge denied that request.
Even though the Appellate Division, First Department, had an issue with the procedural posture of the case, it opted to treat FJ's motion as one for "summary judgment," (a request for pre-trial relief in a party's favor), and concluded that his application should have been granted, particularly since two other defendants did not affirmatively deny ownership of the vehicle in question, nor did those parties oppose the appeal.
They sure owned up to that.
# # #
DECISION