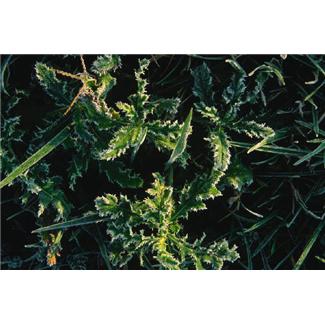 CANNING ILLICIT CANNIBIS SELLERS
Eric Adams, Mayor of New York City, and Manhattan District Attorney ("D.A."), Alvin Bragg Jr., have formed an alliance with local law enforcement and elected officials in efforts to tackle the growing problem of illegal, unlicensed cannabis dispensaries across Manhattan.
Four unlicensed establishments have been accused of selling cannabis to minors in the NYPD's Ninth Precinct. Meanwhile, the D.A. has warned over 400 known smoke shops of potential eviction proceedings, under Real Property Actions and Proceeding Laws §715(1), for unlawful cannabis sales.
The D.A.'s office will identify instances of illicit cannabis transactions, and other unlawful acts, and will inform landlords of their responsibility to initiate summary eviction proceedings. If the latter fail to comply within five days, or fail to pursue eviction in good faith, the D.A.'s office will act against the tenants "in the shoes of" the landlord (at the latter's cost and expense).
The intent is to safeguard New York's burgeoning legal cannabis industry and the well-being of consumers – especially minors – who are vulnerable to the risk of unregulated products.
"Just as we don't allow endless unlicensed bars and liquor stores to open on every corner, we cannot allow that for cannabis. It's not safe to sell products that aren't properly inspected and regulated for dosage, purity, and contaminants. And it certainly isn't fair to competing businesses," D.A. Bragg explained. "We want to give New York's legal cannabis market a fair chance to thrive and give New Yorkers the security of knowing that a safe, orderly system is in place for cannabis dispensaries."
If our elected officials fail to establish a supportive environment and structure for those who set out to comply with the law, it's certainly possible that the entire industry may go up in smoke.
The video of Mayor Adams and D.A. Bragg's announcement can also be found here: https://www.youtube.com/live/PcHvk6IqLr4?feature=share
# # #

SOURCE
https://www.manhattanda.org/d-a-bragg-mayor-adams-announce-partnership-to-combat-proliferation-of-illegal-unlicensed-cannabis-dispensaries-2/