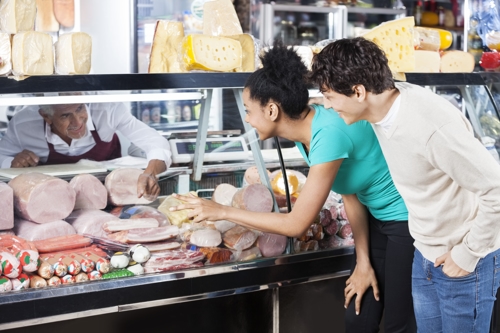 WHAT AN IN-CONVENIENCE ....
After a grocery and convenience store operator was found to be a "public nuisance," fined $1000, and ordered closed for a period of twelve months, a special proceeding – pursuant to CPLR Article 78 – was filed to have that administrative determination annulled. And on its review of the matter, the Appellate Division, Fourth Department, was of the opinion that the underlying outcome was appropriately decided.
Apparently, over the course of a two-year period, there were six arrests triggered by purported "illegal activities" at the premises. And that conduct supposedly had "'a negative impact and seriously interfere[d] with the interest of the public in the quality of life,'" in violation of local law, to wit: Syracuse Nuisance Abatement Ordinance.
Based on its review of the record, the AD4 concluded "that there is substantial evidence to support the determination that closing the premises for a period of 12 months was necessary to abate the public nuisance."
Since it didn't believe the store's constitutional challenge of the law was properly before it, the AD4 sent that part of the case back to the Onondaga County Supreme Court for "further proceedings."
What will this deli serve up next?
# # #
DECISION