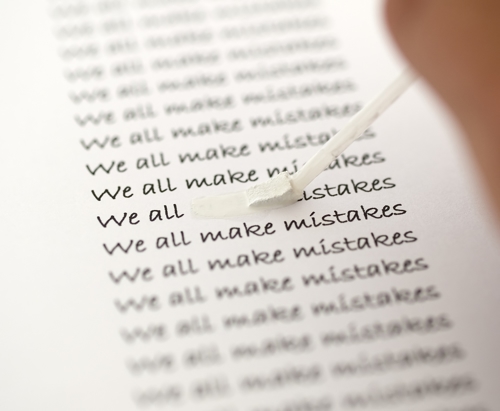 GUARDIAN FAILED TO SECURE COURT APPROVAL TO AGREEMENT
When CK was appointed guardian of Elizabeth T., an "86-year-old-incapacitated person," the guardian was charged with placing her ward in a New Jersey retirement community, known as Fritz Reuter Altenheim (Fritz). The order issued by the Queens County Supreme Court authorized the guardian to enter into contracts, "subject to court approval."
When CK later entered into a resident agreement with Fritz, she agreed to a $300,000 entrance fee, with $150,000 payable up front, and the balance payable in monthly installments of $1500. Within months after entering into the agreement, Elizabeth died, and the guardian requested that the resident agreement be deemed unenforceable and that the unused funds ($104,833) be refunded to the Estate.
By Order dated September 12, 2019, the Supreme Court judge found that the guardian acted without authority when she entered in to the placement arrangement with Fritz, and granted her motion. And on appeal, the Appellate Division, Second Department, affirmed that determination particularly since Fritz was aware that the underlying placement directive subjected any contracts to the court's prior approval (which was never secured).
That deal undeniably went on the fritz ….
# # #
DECISION