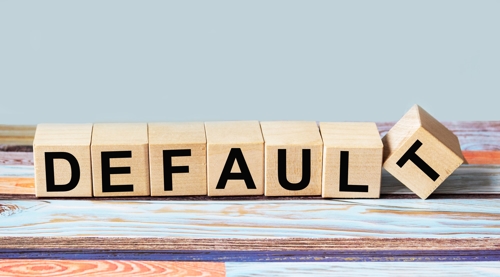 "SUA SPONTE" DISMISSALS SHOULD "SPARINGLY" ISSUE
After a New York County Supreme Court justice dismissed a case for a plaintiff's failure to provide the court with a status update, a motion was made to vacate that default, but that application was declined by the judge.
On appeal, the Appellate Division, First Department, thought that the court below had "improvidently exercised its discretion" by denying the request, as the plaintiff had demonstrated a reasonable excuse ("law office failure" -- that the attorney's office had inadvertently failed to calendar the date by which he was to advise the court of the progress of discovery), and a meritorious claim (by providing a copy of grand jury minutes wherein the defendant admitted to the conduct which was the subject of the litigation).
It was also of the view that a "trial court's power to dismiss an action sua sponte should be used 'sparingly and only in extraordinary circumstances.'"
Because the dismissal here "unfairly penalized" the plaintiff, and a disposition on the merits was consistent with the state's public policy, the AD1 reversed the underlying order and reinstated the complaint.
See any merit in that?
# # #
DECISION