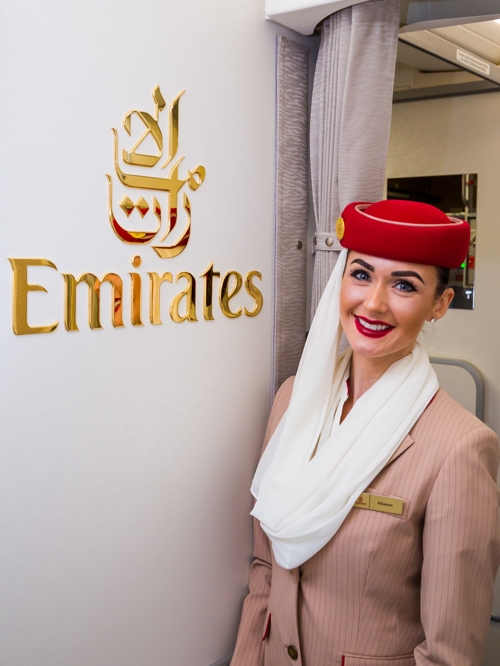 FLYING WITH EMIRATES WASN'T HIS DREAM TICKET
B. Rao purchased a round-trip ticket from New York to Hyderabad, India, via JustFly.com; an authorized agent of Emirates Airlines. When Rao reported to the airport for his flight, he became ill and was unable to depart, and was supposedly informed by an airline representative that his outbound ticket would be cancelled, but that the return portion could still be used.
When his condition improved, Rao booked an outbound flight to India with another airline. But when he reported to the airport for his return flight on Emirates, he was denied boarding, and advised that the entire ticket was no longer valid, given his cancellation of the earlier segment. Rao was then compelled to buy a replacement ticket for his return flight to New York.
When he later filed a small claims case against Emirates, his dispute was dismissed, without prejudice, by a Queens County Civil Court judge because Rao had failed to join JustFly, who the judge characterized as a "necessary party" to the dispute.
On appeal, the Appellate Term, Second Department, didn't agree with that analysis. It concluded, in pertinent part, as follows:
"Since it was undisputed that JustFly had acted as defendant's disclosed agent in all its dealings with plaintiff, we conclude that JustFly was not a necessary party to this breach of contract action …, and that the Civil Court's dismissal of the matter without prejudice based on the failure to join a necessary party failed to render substantial justice .…"
As a result of that error, the case was sent back for a new trial.
If you ask us, that's really no way to fly ….
# # #