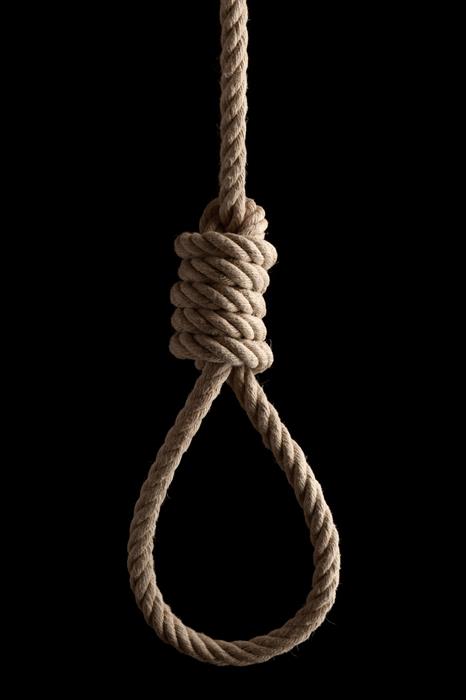 AFRICAN-AMERICANS WERE CALLED "BOY," "M------F----," AND "YOU"
On May 4, 2023, the U.S. Equal Employment Opportunity Commission (EEOC) announced that a $1.2 million settlement had been reached with a Baltimore-based construction management and general contracting company known as the Whiting-Turner Contracting Company.
Apparently, from May 2018 through the fall of 2019, Black employees were subjected to a racially charged (hostile work) environment by fellow co-workers, and retaliated against when they filed complaints about the discriminatory treatment they received.  It's alleged that people would refer to them as "boy," "m----f-----," and "you," with "porta potties and buildings on the jobsite defaced with racially offensive graffiti and a noose was displayed in the workplace on Martin Luther King Jr.'s birthday."
Because the mistreatment supposedly went unaddressed, the EEOC filed litigation alleging violations of Title VII of the Civil Rights Act of 1964, (Case No. 3:21-cv-00753) in U.S. District Court for the Middle District of Tennessee, Nashville Division.
In addition to monetary damages, Whiting-Turner was required "to incorporate a strict prohibition against racial graffiti, racial jokes, racial slurs, racial epithets, and hate symbols into its anti-harassment policy; assign an EEO liaison to each of its construction sites; and conduct semi-annual training on Title VII of the Civil Rights Act of 1964."
In a statement released by the agency, EEOC Chair, Charlotte A. Burrows, observed, "The allegations in the Whiting-Turner matter are a prime example of the urgent need for the EEOC's ongoing efforts to eliminate racism in the construction industry …. I am pleased that the Memphis District Office secured meaningful changes to the employer's practices and monetary relief for Black workers harmed by the discriminatory conduct. Unfortunately, the shocking findings of the EEOC's investigation in this case are not an isolated occurrence in the industry. The EEOC will continue to use all its tools -- from outreach to vigorous enforcement and litigation -- to address these systemic problems."
Whiting had to have hated that.
# # #