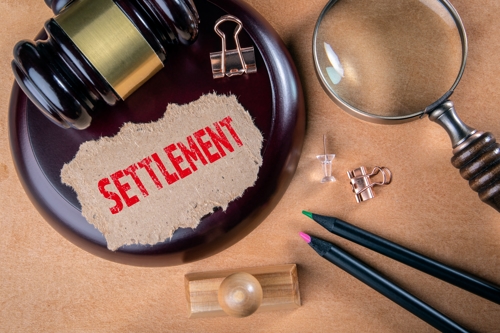 MECHANICAL DESIGN SYSTEMS AGREES TO PAY $210,000 TO TWO FEMALE MANAGERS
In a press release dated May 9, 2023, the U.S. Equal Employment Opportunity Commission (EEOC) announced that it had settled a federal discriminated lawsuit it had filed against Mechanical Design Systems, Inc. (MDS).
Apparently, the company had paid its female managers less that what their male counterparts were making for the same work; despite the women's experience, seniority and satisfactory work performance.
Alleging that such conduct violated Title VII of the Civil Rights Act of 1964 and the Equal Pay Act of 1963, the EEOC filed suit in the U.S. District Court for the District of Maryland (EEOC v. Mechanical Design Systems, Inc., Case No. 8:22-cv-02463), seeking monetary relief and changes in the company's employment practices.
In addition to paying $210,000 to two female managers, the company agreed to end its discriminatory pay and other employment practices.
In a statement released by the agency, Philadelphia Regional Attorney Debra M. Lawrence, noted, "Ensuring equal pay for equal work remains a priority for the EEOC …. We are pleased MDS worked cooperatively with the EEOC to resolve this matter and has agreed to proactive steps to prevent pay discrimination in its workplace."
They clearly had designs on that.
# # #