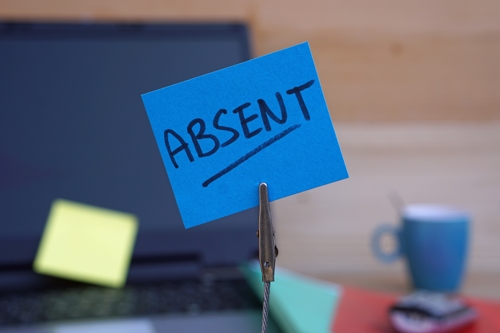 REFUSED TO EXCUSE EMPLOYEE'S MEDICAL ABSENCES
In late April, the U.S. Equal Employment Opportunity Commission (EEOC) announced that it filed suit against Wal-Mart Stores East, LP, for failing to excuse the absences of an employee who suffered from epileptic seizure disorder.
Apparently, the employee's mother had notified the company that the condition caused her daughter to lose consciousness and that she needed a 24-hour recovery period. While there was an understanding that her supervisor would be notified of the episodes, and that those absences would be excused, the company ended up firing the employee for violating the store's attendance policy.
Alleging that such conduct violates the Americans with Disabilities Act (ADA), the EEOC filed a case in the U.S. District Court for the Eastern District of North Carolina, Western Division (Equal Employment Opportunity Commission v. Wal-Mart Stores East, LP, Civil Action No.: 5:23-cv-00218), seeking monetary relief, including back pay, compensatory and punitive damages, together with an award of injunctive relief ending ongoing and future discrimination,
In a written statement released by the agency, Melinda C. Dugas, regional attorney for the EEOC's Charlotte District, observed, "Reasonable accommodations required by the ADA can take many forms …. An employer may be required to create an exception to an existing workplace policy if it will allow the employee to perform the essential functions of the job."
Seems like Wal-Mart essentially fostered dysfunction ….
# # #