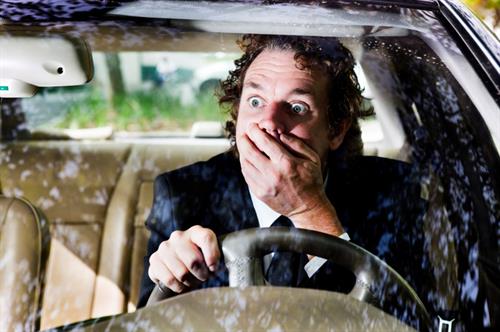 CAR MANUFACTURER DIDN'T CONTROL THE WAY FRANCHISEE REPAIRED VEHICLES
After getting her car serviced at her Toyota dealer, Plaza Toyota, J.C. was injured when her front driver's side wheel fell off.
When she later filed a personal injury case with the Kings County Supreme Court, J.C. also sued Toyota Motor North America, Inc, the manufacturer's operating subsidiary, and Toyota Motor Sales U.S.A., Inc., the sales, marketing, and distribution subsidiary. And when the latter moved to dismiss so much of the case brought against them, and that request was denied, an appeal followed.
Upon its review, the Appellate Division, Second Department, noted that a franchisor isn't liable for the acts of its franchisee unless it maintains control "over the daily operations of the franchisee or, more specifically, the manner of performing the very work in the course of which the accident occurred."
Since J.C. wasn't able to rebut the franchisors' showing that they "lacked the requisite control over the manner in which Plaza Toyota serviced vehicles," the AD2 thought the denial of the dismissal motion was an error and reversed; dismissing all claims and cross-claims that had been asserted against those defendants.
Interestingly, the failure to introduce a copy of the dealership agreement didn't negate the franchisors' entitlement to relief, nor did their failure to have their out-of-state affidavits conform with the technical requirements of New York law.
That says so much.
# # #
DECISION