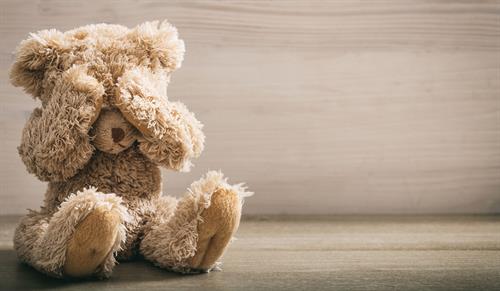 CLAIMED SEXUAL ABUSE BY "HOUSE PARENT OR COUNSELOR" WHILE IN FOSTER CARE
"T. Brave" filed a case in Suffolk County Supreme Court seeking damages pursuant to the state's Child Victims Act, for alleged sexual abuse -- suffered when he was 13-years-of age -- while in the custody and care of the City of New York and other defendants, including the Little Flower Union Free School District and Board of Education of Little Flower Union Free School District ("school defendants").
According to Brave, the defendants failed to report the alleged child abuse as mandated by the state's Social Services Law § 413, even though they were purportedly on notice of the misconduct allegedly perpetrated by a "counselor or house parent." While the school defendants disclaimed responsibility and moved to dismiss the case, the judge denied the motion and an appeal followed.
On its review, the Appellate Division, Second Department, noted that Brave's pleadings "sufficiently pleaded a cause of action." Given that the alleged abuser's duties included "monitoring the plaintiff, organizing activities and programing, addressing the plaintiff's daily problems and concerns, ensuring that the plaintiff remained in a safe and protected environment, and generally tending to the plaintiff's needs during [that employee's] daily eight-hour shifts," the AD2 concluded that the individual in question served as the "functional equivalent of a parent," and (if the allegations are proven true) the defendants thus breached a mandatory duty to report the activity as required by law.
Since their motion to dismiss was "properly denied," the AD2 left the outcome undisturbed.
Were bad things flowering in this school district?
# # #