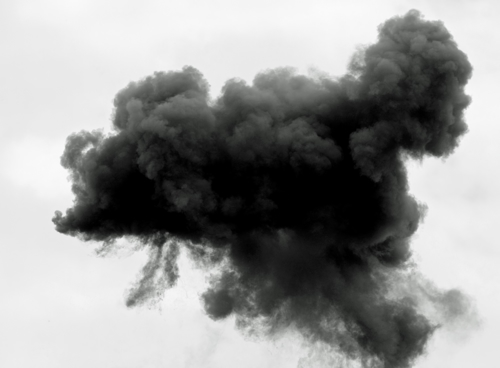 PROPERTY OWNERS DENIED COMPENSATION FOR DAMAGE TO FLOORS AND CLOTHING
After Narragansett Bay Ins. Co. was sued in Nassau County Supreme Court for breach of the parties' insurance contract, the company moved – via motion judgment – for pretrial relief in its favor.
Apparently, the plaintiffs were the owners of a Nassau County residential property that suffered from a "puff back," an explosion inside the boiler's burner chamber, which caused soot to be expelled throughout the home (covering walls, baseboards, furniture and floor in an oily toxic soot).
After the insurer made payments in the amount of $26,071.99 for structural damage, $27,564.44 for floor damage, and $78,544.79 for personal property damage, plaintiffs contended that they were owed more monies to replace the wood floors and their damaged clothing, and thus filed suit. But in response to the defendant's motion, the Nassau County Supreme Court ultimately concluded that no additional compensation was warranted and dismissed the litigation.
Since the plaintiffs failed to competently rebut the defendant's claims adjusters' reports, which showed that neither the floors nor the plaintiffs' clothes needed replacement, the AD2 thought that the dismissal had been "properly granted," and left the outcome undisturbed.
That was certainly no puff piece ….
# # #
DECISION