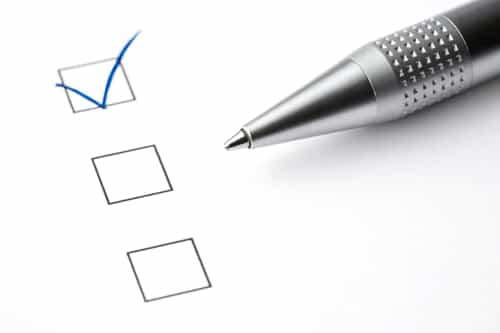 CANDIDATE WAS TERM-LIMITED OUT, DESPITE REMOVAL FROM OFFICE
Andy King was elected to serve on the New York City Council for two terms, beginning in 2013, and again in 2017, but his service was prematurely terminated, in October 2020, because the Council voted to expel him.
When he sought to run for yet another term, the New York City Board of Elections found King ineligible for office. In response to a challenge of that determination, a New York County Supreme Court judge sided with the candidate.
But on appeal, the Appellate Division, First Department, unanimously reversed.
Even though he had been "removed" prior to the end of his second term, the AD1 was of the view that King was deemed to have served the full (second) term and was term-limited out;  thus ineligible to run again.
Ironically, the AD1 voted against him ….
# # #
DECISION
BACKGROUND