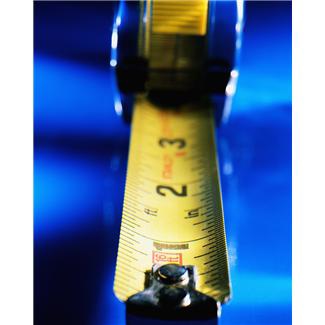 NOTE OF ISSUE STRICKEN BECAUSE "MATERIAL DISCOVERY WAS OUTSTANDING"
Because he had suffered an injury while on-property, GG commenced a personal-injury action against the owner, One Hudson Yards Owner, LLC, and others, in the Kings County Supreme Court.
When GG's lawyer later filed a form with the court claiming that the case was ready for trial, the defendants objected citing GG's failure to provide medical authorizations (which had been demanded back in 2019), and to the fact that a third-party deposition -- questioning under oath -- had not yet been conducted. And after their motion to vacate the form or to seek a stay of the trial was denied, an appeal to the Appellate Division, Second Department, followed.
The AD2 was of the view the court below had "improvidently exercised its discretion" when it denied the defendants the requested relief. Given that they had shown that "material discovery was outstanding," it struck the "note of issue and certificate of readiness" that had been filed by GG's lawyers and directed that all outstanding medical authorizations be supplied within thirty days of service of a copy of the AD2's decision upon GG.
They went the whole nine yards there ….
# # #
DECISION