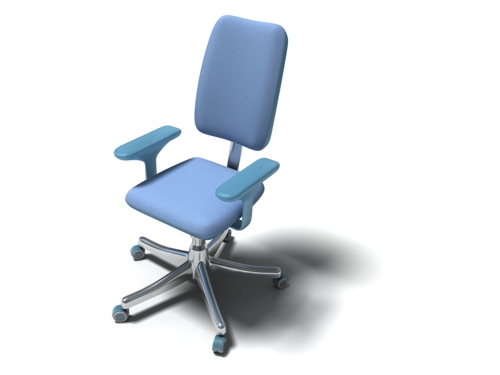 DESPITE BACK INJURY, EMPLOYEE DENIED REASONABLE ACCOMMODATION
In a press release dated May 18, 2023, the U.S. Equal Employment Opportunity Commission (EEOC) announced that it had filed suit against Tenet Healthcare Corp., and its subsidiary, Shelby Baptist Medical Center, for denying a psychiatric technician a "reasonable accommodation" after she injured her back on-the-job. Rather than offer the employee a transfer to a clerical position, the individual was terminated.
Alleging that such conduct violated the Americans With Disabilities Act (ADA), the EEOC filed civil litigation (EEOC v. Tenet Healthcare Corporation and BBH SBMC, LLC d/b/a Shelby Baptist Medical Center, Case No. 2:23-cv-00630) in U.S. District Court for the Northern District of Alabama, seeking back pay, compensatory and punitive damages, together with injunctive relief preventing the recurrence of such misconduct.
In a written statement, EEOC Birmingham District Director Bradley Anderson noted, "One would hope that a healing facility would have the understanding and compassion to honor a reasonable accommodation for an injury that was suffered at its own workplace …. The EEOC stands ready to stand up for the victims of such injustice."
Looks like this employer could use a healing of its own ….
# # #